While the possibilites of virtual events have existed almost as long as the internet, festival planners and event organizers have failed to recognize the reason people attend events in the first place. The need for engaging audiences is greater than ever as in-person events fold under the pressure of Covid-19. And while streaming and simulcast technology combine with faster data speeds, the creativity behind how events are designed has lagged significantly behind. 
Here are 4 reasons why virtual festivals are missing the mark.
Novelty
As Oren Klaff, author of Pitch Anything writes, "Attention will be given when novelty is high and will drift away when information novelty is low." Instead of seeing the current remote climate as an opportunity, they are simply treating this as a skip year. This is why you see festivals like Tribeca join forces with Youtube for the We Are One: A Global Film Festival and utterly fail in viewership despite YouTube's massive audience. There was absolutely nothing novel about this partnership. Tribeca just uploaded their films to YouTube and called it a day.
Cannes has taken it just 1 step further (1 teeny tiny step) by creating a virtual program and putting a virtual market together. However the end result is far from compelling. Sales Agents, Buyers, Producers, and Executives are forced to set meetings using 3rd party tools like Zoom or Skype for their meetings, which begs the question: "Why am I paying 95 euros to call someone else on Skype?"
2. Space
Just because we're all sitting in front of our computers doesn't mean it has to feel like we're glued to our chair. VFair actually does a decent job of creating a sense of movement by enabling users to move in and out of different virtual spaces. The only problem is that it feels like it was made in 2001 right before the dot com bust. 
However, it's the right frame of mind. Attendees need to feel that they can move in and out of space as opposed to opening and closing links. It's a subtle difference but makes a world of difference in mental fatigue.
3. Networking
The importance of content as festivals varies between industries. A music festival is highly contingent on the acts involved, which is why online music festivals have performed decently. Fortnite & Travis Scott collaborated on a virtual concert that blew away everyone's collective minds and garnered 12 million player attendees and 67 million views on YouTube…and yet. The reality of that experience is you're just a bunch of avatars running and jumping around a giant virtual man. There was little interaction between the players aside from spamming the "b" key to cause their avatars to "boogie".
Music festivals contrast sigificantly to that of film festivals, where the makeup of attendees skews much more towards those involved in the industry. And one of the biggest reasons film festivals are attended is due to the potential connections you're looking to make. Whether you're looking for a DP for your next film, a solid VFX house for your trailer, or your next lead actor, the connections you make at a film festival are crucial networking opportunities that are sorely missed. Round robin zoom calls feel forced (because they are) and don't foster the same results.
4.Spontaneity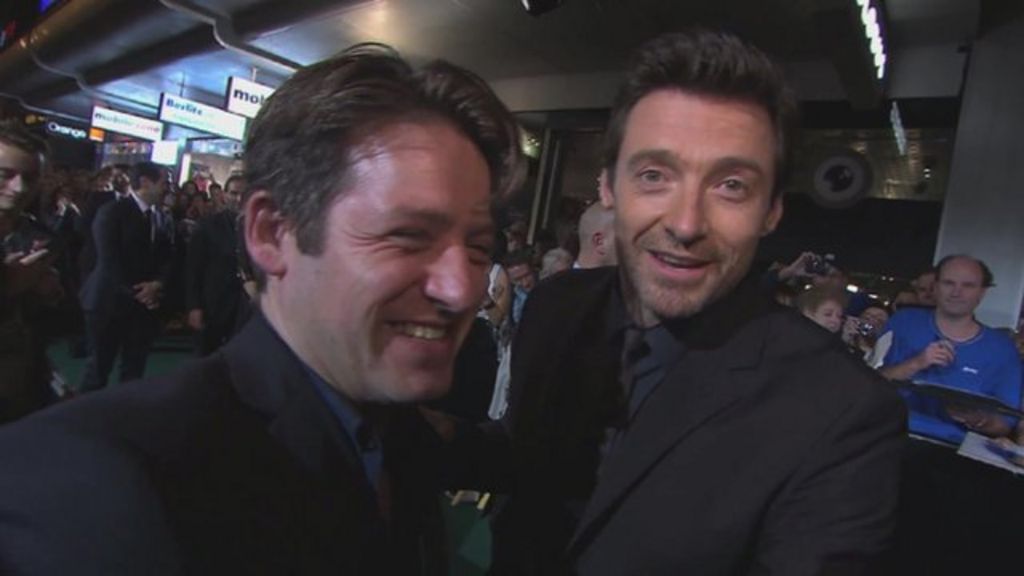 I argue that the one of the primary reasons people attend is for the excitement. The feeling that you never know who you might bump into in the restroom, share a taxi with, or who knows, you might even interview your high school PE teacher on the red carpet. The feeling is lost in a virtual space because everything is planned into a series of well defined zoom webinars where everybody knows everything ahead of time. It's a different feeling when you're at the Toronto Film Festival and standing on King St. with assistants and throngs of fans zipping by. But when you're reduced to a list of names appearing and vanishing in a sidebar, things just feel wholly contained and predictable.
So what you're all probably wondering is how can virtual festivals be better and who is going to do it?
At Filmocracy, we've redesigned what a movie streaming experience can be and now we're bringing that mojo to virtual festivals. We've built a virtual festival hosting solution that allows festival and event creators the ability to create virtual festival villages, program linear screenings fully integrated with our unique ratings system & industry leading DRM, and host multiple panels, workshops, and networking events, all in one cohesive solution.
If you're a festival organizer who wants to bring your local flavor to a global audience in a compelling way, learn more at https://filmocracy.com/virtualfestivals